an ounce of prevention is worth a pound of cure
Cannabis Information Sharing & Analysis organization
The Cannabis Information Sharing & Analysis Organization (ISAO) is a non-profit, member-driven organization offering cannabis industry stakeholders a trusted community and forum for coordination, collaborating, and sharing vital physical and cyber threat intelligence and best practices with each other.
Membership Benefits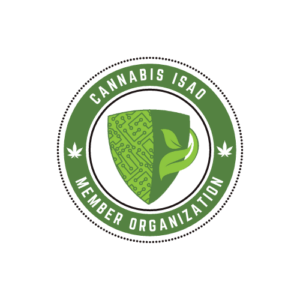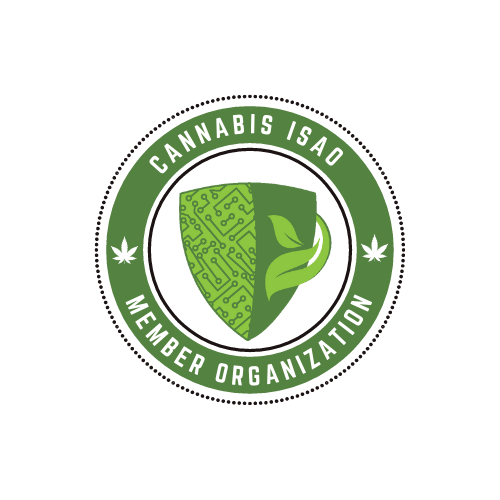 Weekly Physical Security Threat Intelligence Reports
Weekly Cybersecurity Threat Intelligence Reports
Daily Ransomware Data Leak Site Reports
Physical Security Expert Access Sessions
Cybersecurity Expert Access Sessions
Partner Collaboration Platform
Security Resources for the Cannabis Industry
We offer a curated collection of best practices and guidance from the public and private sector in order to assist the cannabis industry with planning for, mitigating against, and responding to all hazards which may impact business operations.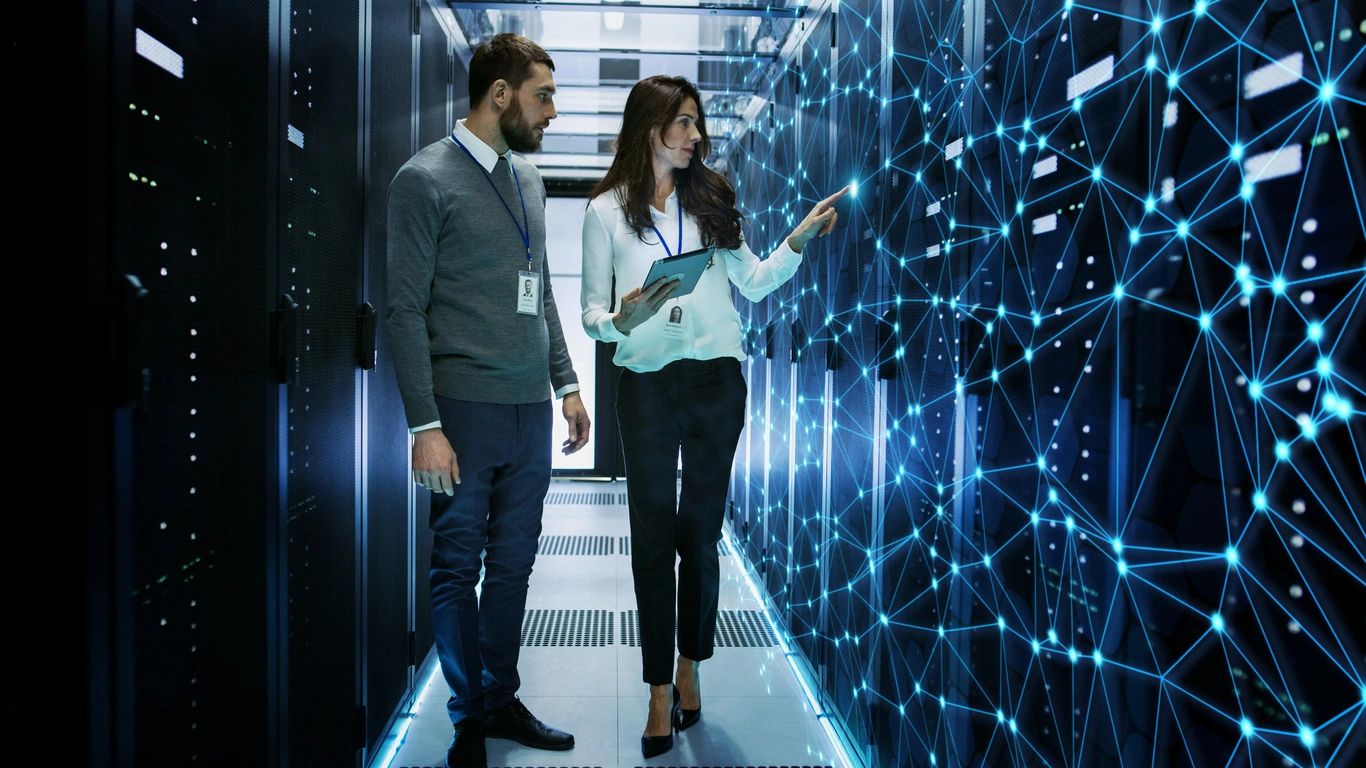 To celebrate 420 Cannabis ISAO worked with four cybersecurity professionals to compile a list of 20 cyber best practices for the cannabis industry. This blog expands on their tips and includes additional insights and resources.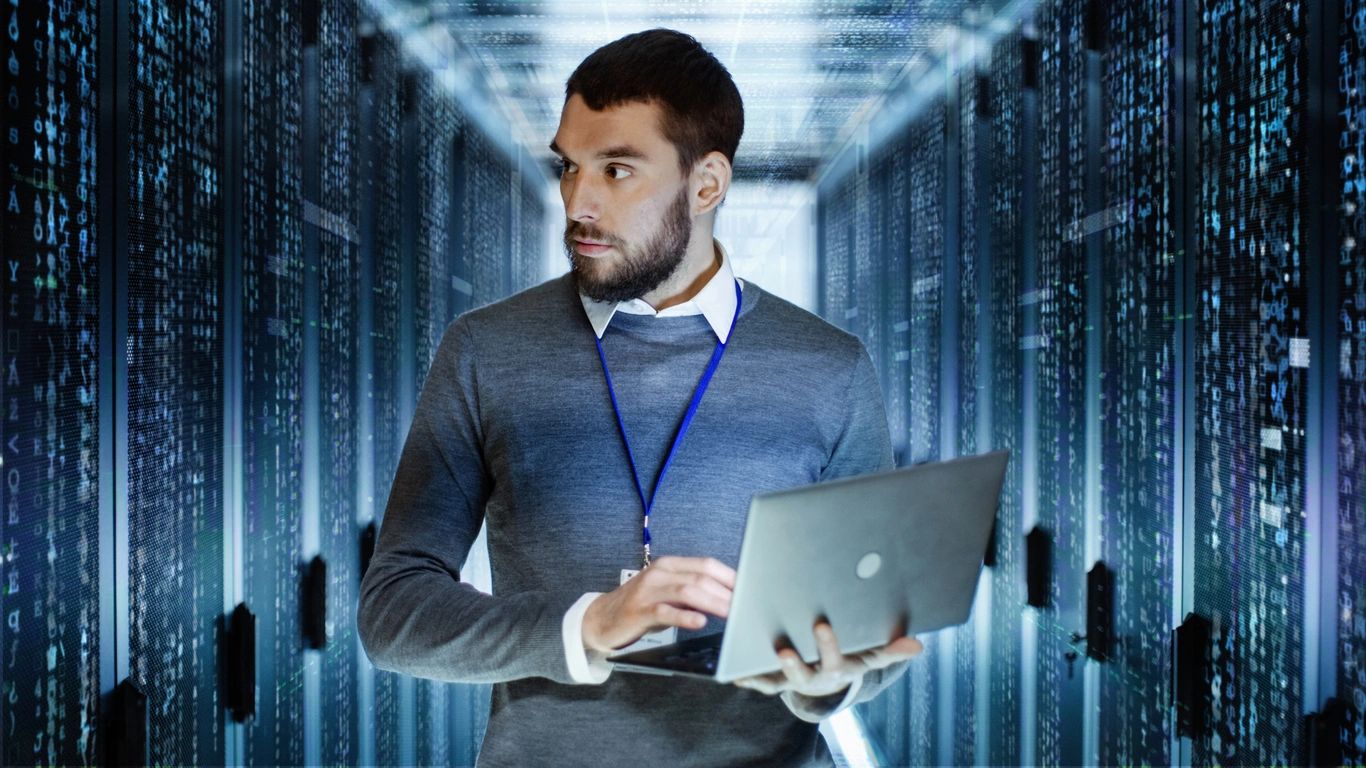 As technology continues to grow its influence on the cannabis industry, it is important to ensure that the security of our operational technology (OT) systems evolves.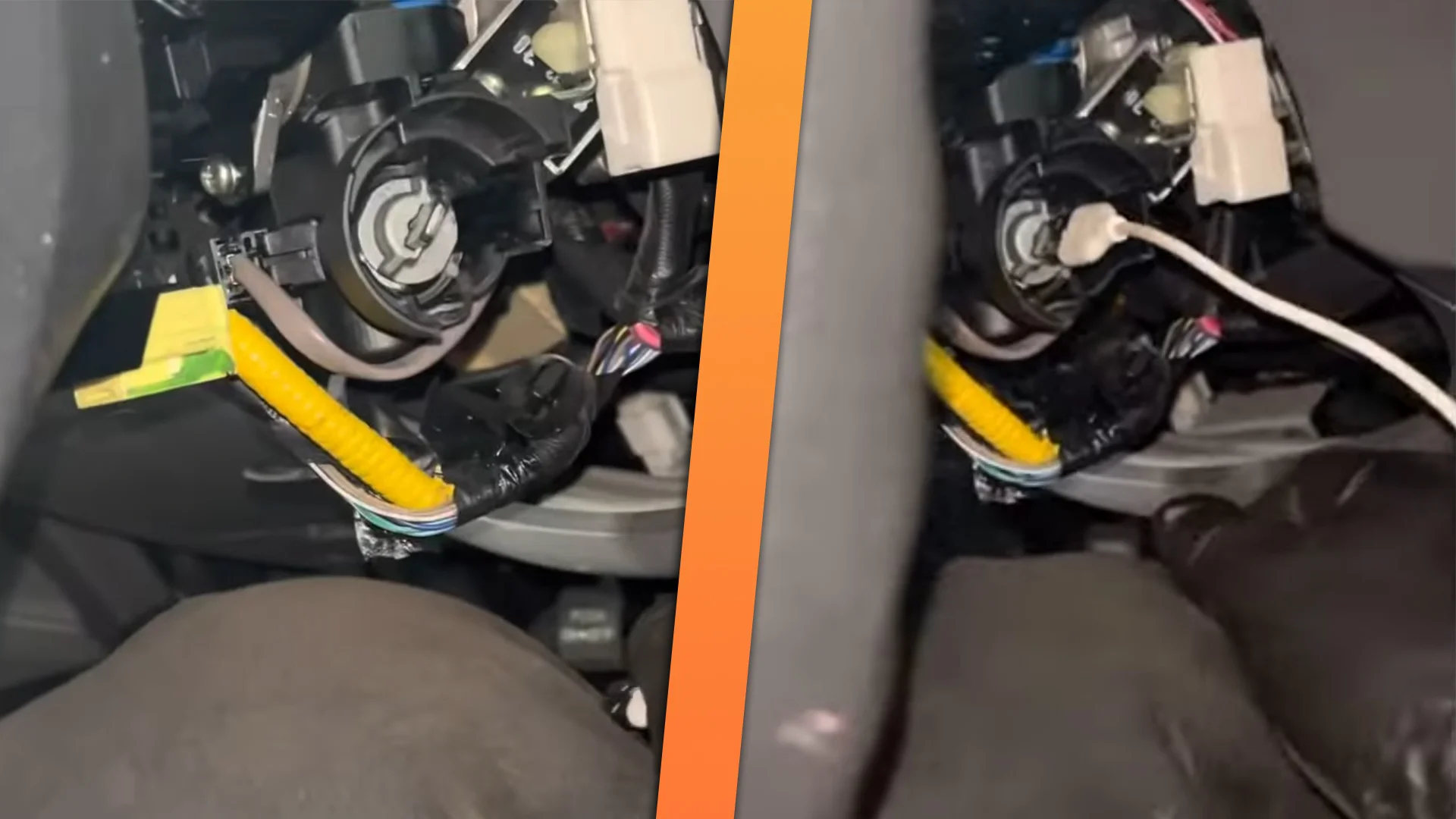 Thieves are using a technique made popular on TikTok to steal cars, and cannabis dispensaries are becoming targets for vehicle ramming incidents.