let's build a more resilient cannabis industry together
There are many ways to get involved.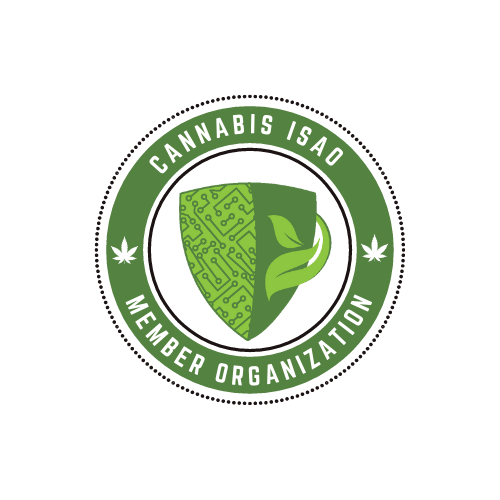 membership
Fully embrace organizational security and be part of a community that is committed to developing resiliency in the industry. Gain access to timely physical and cybersecurity threat reports through our
Cyware Situational Awareness Platform
, consultations with security experts, case studies, incident analysis, and more.
Slack workspace
Our Slack workspace is a dedicated space for cannabis industry professionals alongside vetted security professionals to share best practices and lessons learned to further enhance the resiliency of the cannabis industry from all threats, including physical security, cybersecurity, and natural threats. Membership in the Cannabis ISAO is not a requirement to participate in the Slack workspace, but membership does allow access to additional channels and documents of increased sensitivity. Information sharing in our workspace follows the Traffic Light Protocol (TLP) system to determine how, and with which audiences sensitive information can be shared. You can learn more about our
TLP standards here
. By applying to become a user on the Slack workspace you are agreeing to follow our
Code of Conduct
.