In our weekly Library Card Series we highlight a selection from our resource library to help introduce the content to our industry partners.
In this week's Library Card Series we'll look at Ready Business' Severe Wind Tornado Toolkit. Like last week's blog post on earthquake preparedness, this post is meant to serve to highlight the threat and help cannabis organizations best prepare for the potential risk.
Cannabis legalization continues to happen across the U.S., and experts are predicting that growth in midwestern states will continue to be a major factor in the industry. Most of the United States is at some risk for severe wind and tornadoes, and it is important that organizations, including associations, businesses, and community groups, understand the potential impacts. According to an article written by Business Insurance, they said "The tornadoes that wreaked havoc over large areas of the Midwest and South last week caused between $1 billion and $2 billion in insured damage, according to catastrophe modeler EQECAT Inc." This resource should be considered a general businesses resource. Of course, cannabis businesses that deal directly with the plant will have regulations to follow related to the tracking of the plant, and in addition to what we discuss below, organizations should be well versed in their jurisdiction's procedures for reporting an inability to comply due to natural disaster. Cannabis businesses should prepare for the worst, and Ready Business gives the tool to this.
Ready Business recommends then following points when it comes to risk preparedness:
Identify Your Risk
Develop A Plan
Take Action
Be Recognized and Inspire Others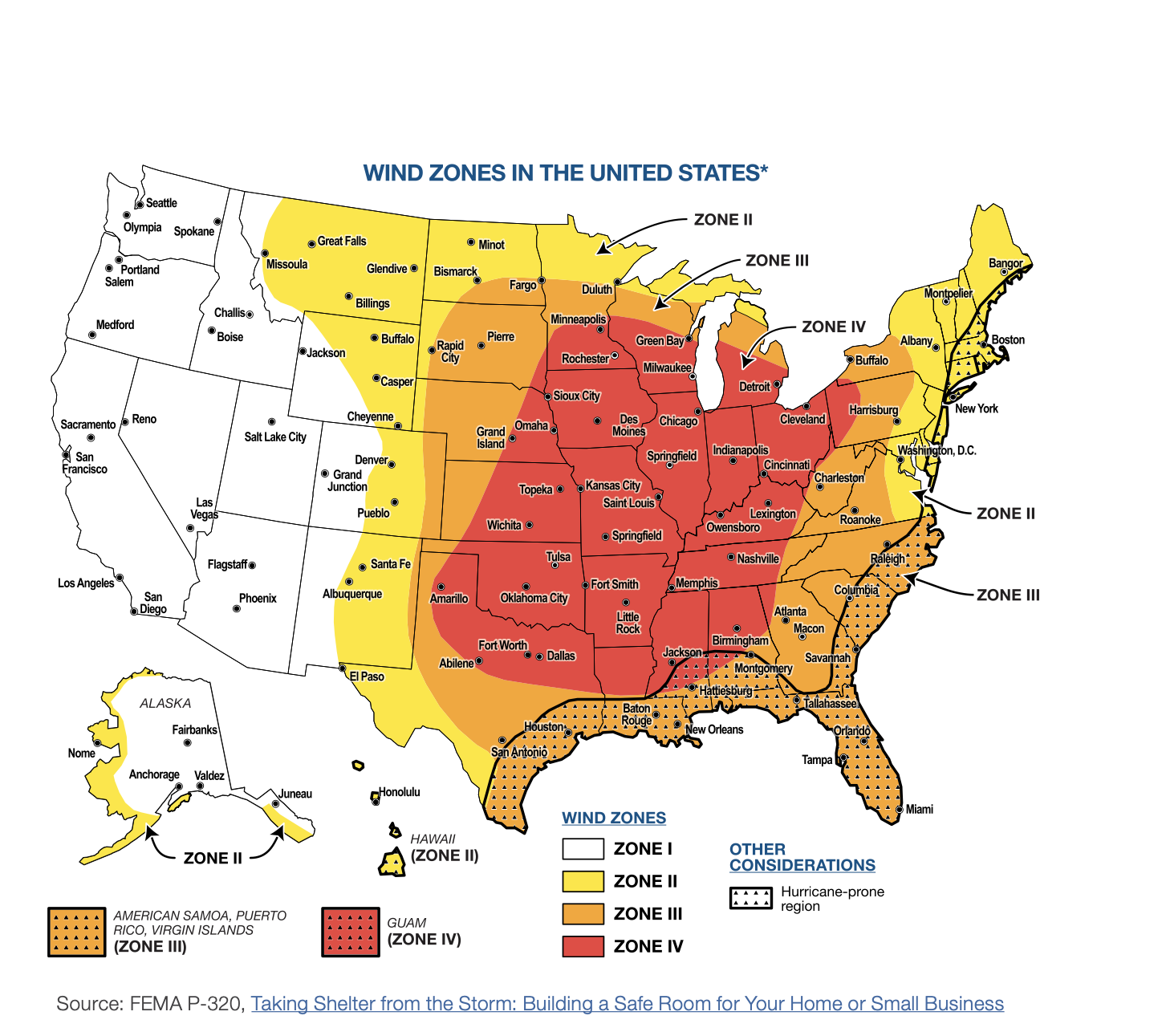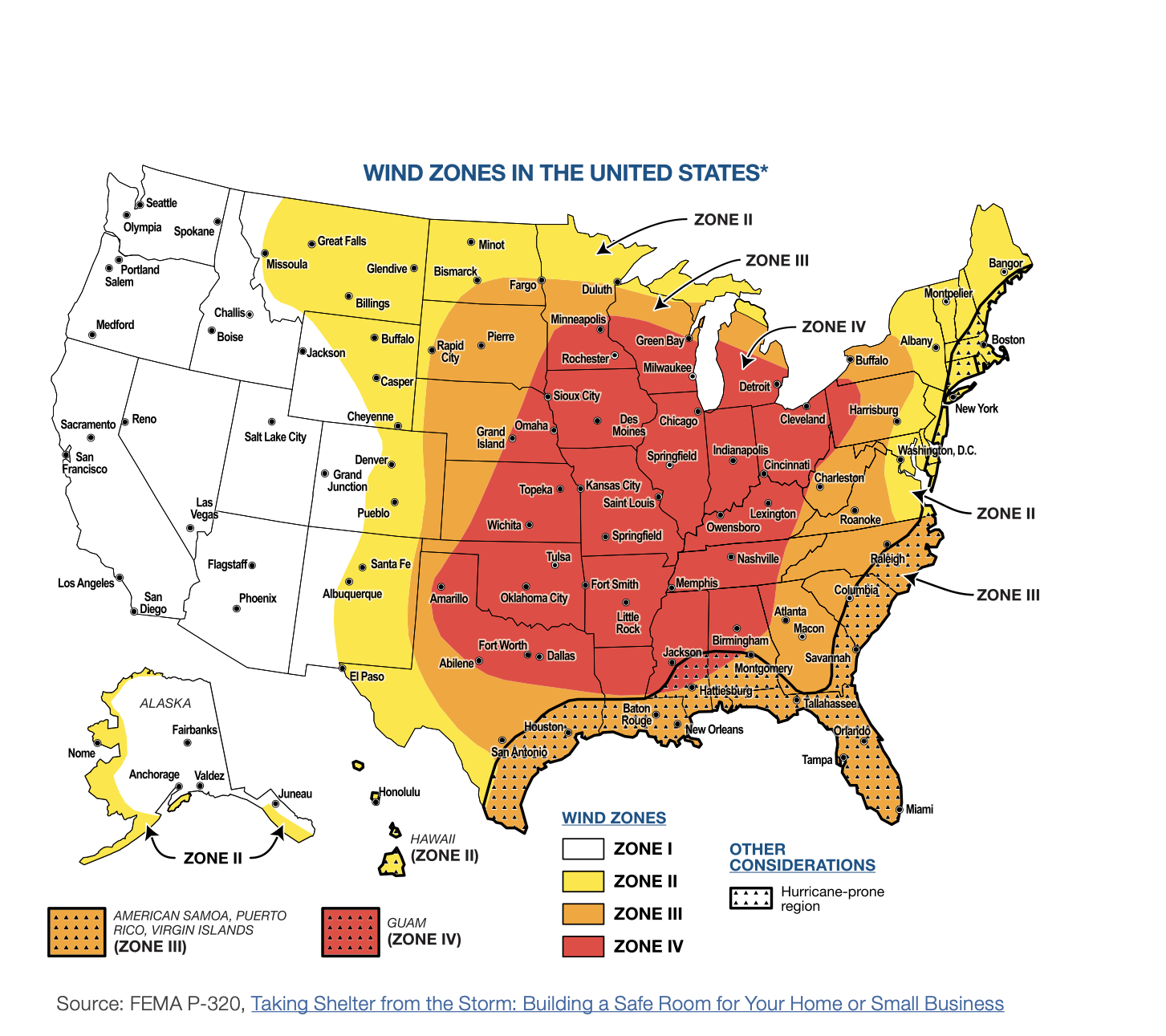 Identify Your Risk-
Ready Business provides a new checklist to assess how well prepared your organization is in the case of a tornado natural disaster. A planning scenario is also given for reference.
Develop A Plan-
Here you'll find reference guides, examples, and cost estimation sheets to help your organization develop a plan. The five different aspects businesses should incorporate are the following:
Staff
Space
Systems
Structure
Service
After implementing these measures into your organization, you'll be able to develop a plan that protects all business aspects and be ready for as tornado threat.
Take Action-
Ready Business reiterates their five business aspects and gives more checklists to make sure a given organization is completely ready to take action in midst of a natural disaster threat, in this case tornadoes.
Be Recognized and Inspire Others-
In the final chapter of this guide, Ready Business closes with how your organization can be recognized by completing their Severe Wind Tornado Program. To maintain effectiveness, they ask businesses to provide them feedback for their program. They also provide more valuable resources which can be found on the toolkit site.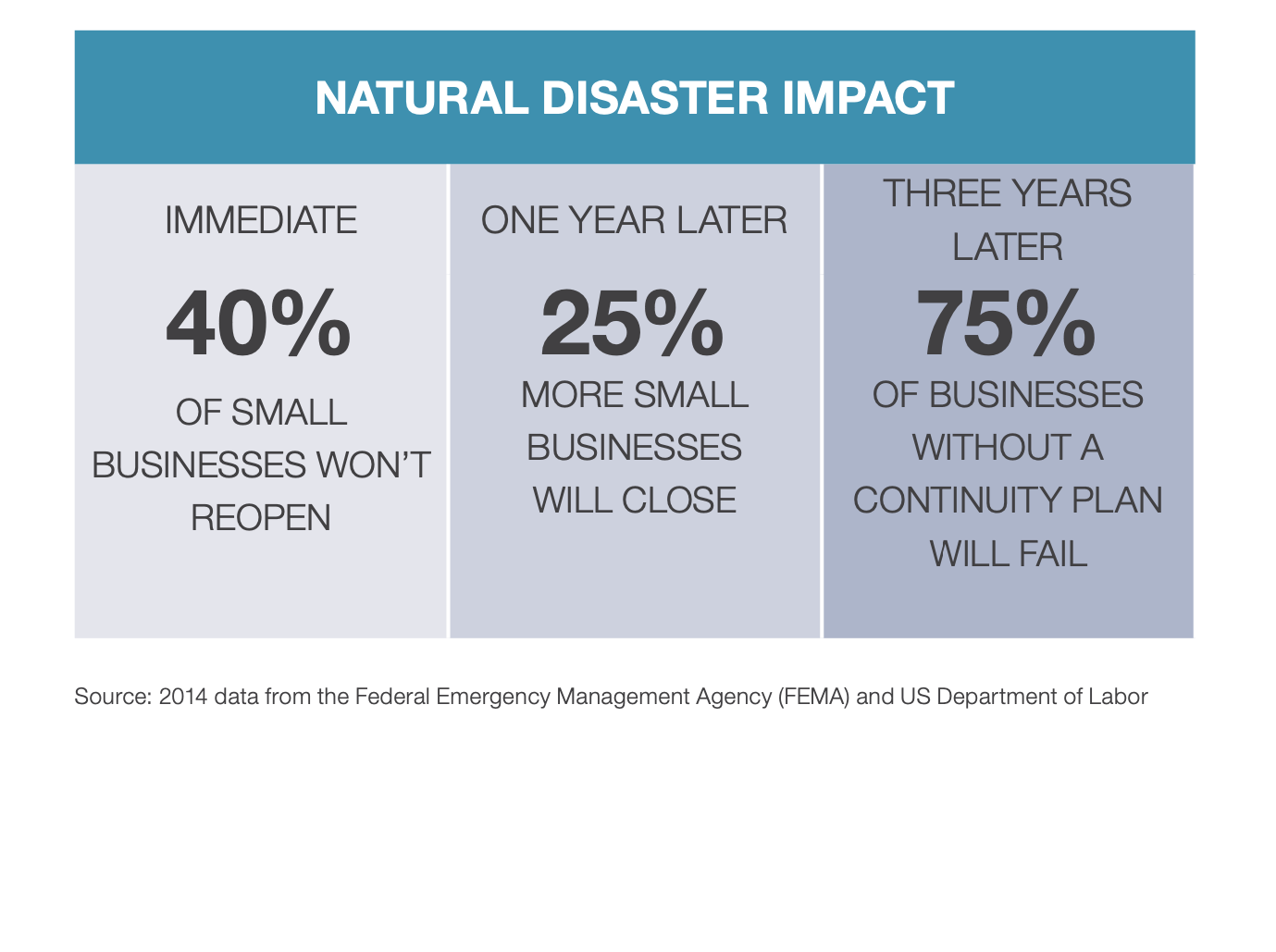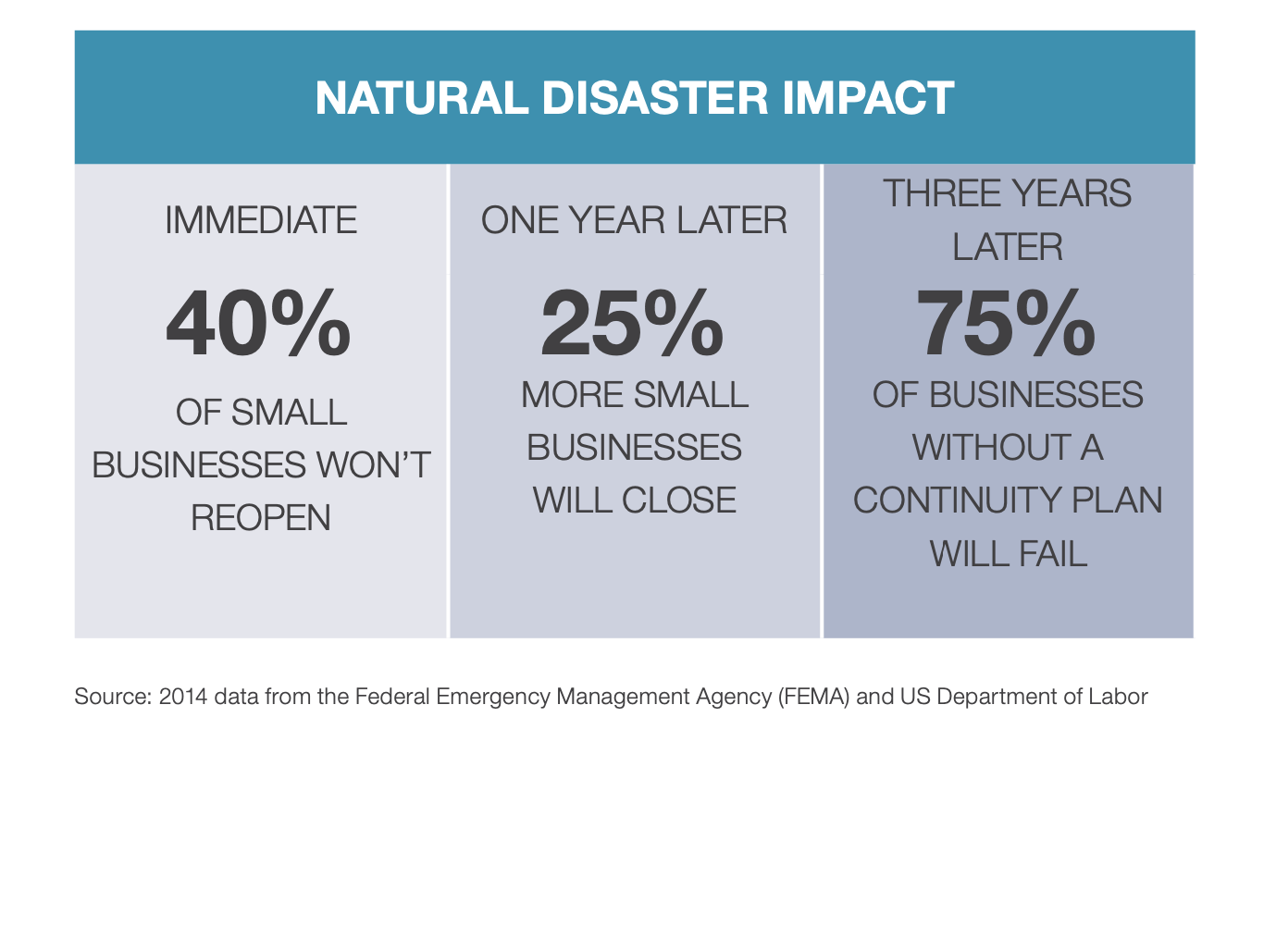 Avoid being at risks to tornadoes ands severe wind. Protect yourself, your business, and your employees by preparing ahead of time and developing plans to stay ready at all times. For additional resources try:
To find more valuable resources covering a wide variety of topics, visit the resource section of our website, and check back to our blog every Tuesday for our Library Card Series where we highlight different resources from the library.